All over Queens, homeowners trust Centerspan for their stairlift products.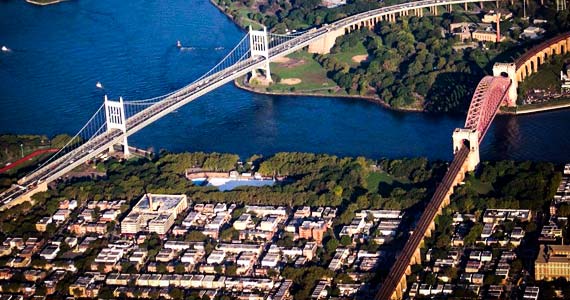 From Murray Hill, to Flushing, College Point, Bay Terrace, and all over Queen's County, multi-level homes in Queen's are made safer with the installation of a stairlift from Centerspan.
Seniors and aging residents of Queens who have chosen to stay in their homes trust stair lifts from Centerspan for safe access to their upper floors. All over Queens, Centerspan sells, installs, and services Acorn, Handicare, Harmar, and Brooks stairlifts.
Contact us here, or call Centerspan today at 631-482-9423 to schedule a FREE evaluation of your needs, and achieve independence and safety with a new stairlift!
Get a Quote!